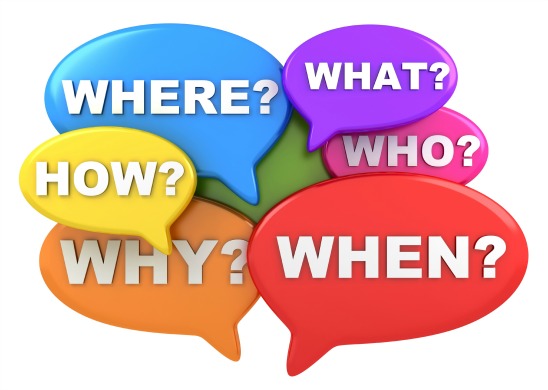 Questions to ask your property management company:
Do you have any construction or home repair experience?

Having a property manager that knows about homes and has experience will pay off. A person with experience can make the right call on the best approach when it comes to repairs or preventative maintenance for your property. At Area Texas Realty and Management we have the experience it takes to effectively manage your rental property.

Do you own or have you ever owned rental/ investment property?

If the answer is yes than they understand the importance of keeping repairs on budget and making sure any decision made is to protect or enhance the asset.
How long has your repair staff been with you and can you handle any emergency that may arise?

A busted pipe over the weekend or a tree that has fallen on the house needs action immediately and by a staff that can handle it. A good property management company has seen these types of emergencies and knows who to call and what to do.
What is your response time and process toward getting repairs done?

Repairs should be done in a timely manner for two reasons 1. To protect the property against damages – If you let a small repair linger it can become costly. 2. To keep the tenant happy. Happy tenants pay their rent on time and take better care of the property. This can only help the owners bottom line.
How do you screen your tenants and Do you have a strict policy in place and deny unqualified applicants?

An experienced property manager knows what to look for and is aware of the deceptive techniques some applicants will use to get approved. A good property manager isn't afraid to say no.
How do you handle non-paying tenants or tenants that are late in rent?

A property management company needs to have a system in place to make sure rent is paid on time. While there are some instances when a tenant may have a reason to be late, most of the time it is the beginning of a habit. This is the time that a property manager needs to step in and make sure the tenant knows the consequences and the property manger must put pressure on the tenant to make sure rent is paid and it doesn't happen again.
When I have questions on my account can I talk to you?

Or will I have to speak to someone who really doesn't know anything about my property or my individual situation? A rental property is a big investment. As an owner you deserve the right to know what is going on with your property and the ability to get answers when you need them.
How do you handle money transfers and monthly statements?

At Area Texas Realty & Management all of our owners get their own online account where they can track their account and print statements and contractor invoices. For money transfers we use Chase Bank and transfer funds electronically.
Do you charge any extra for repairs?

At Area Texas Realty & Management you pay exactly what the contractor charges. We don't add anything to the repairs and all of our owners are free to contact our contractors to ask any questions.
What is your policy toward tenants and what is your tenant retention rate?

For a rental property to maximize it's profit it is always best to keep the tenants under contract as long as possible. A rental property that turns over every year increases the owners cost significantly. There are make ready costs, Realtor commission costs and vacancy cost that can seriously cut into an owners profit. Keeping a good paying tenant in place will always save the owner money and increase his bottom line.