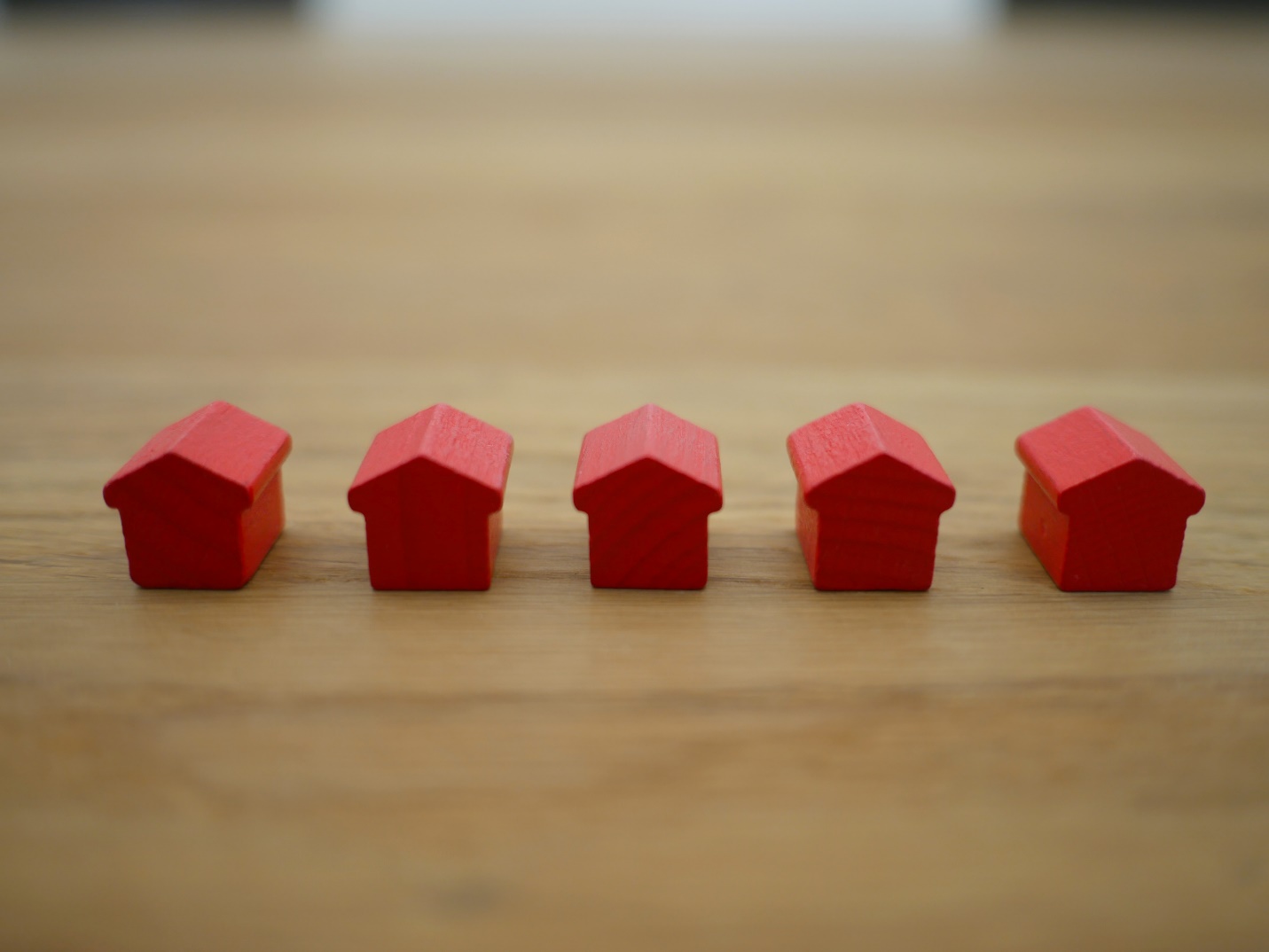 So you're a property owner trying to figure out if you can handle everything on your own or if you should outsource your property management tasks. Income from owning property should be passive income. You can spend your time earning in another way. Is that passive income from the property enough to get you by or keep you comfortable? Then you can fill your time with enriching activities and retire early.
What Does a Property Manager Do?
Property managers have a lot of different responsibilities. They do a lot more than merely collect rent. They cover many responsibilities, including everything related to the property. You could accomplish all these tasks yourself. However, without the training, industry experience, and resources they have at their disposal, it would be far more challenging for you. Managing one or a few properties would become more than a full-time job for you. Here are a few common property manager responsibilities:
Marketing for Properties
Find Tenants and Vet Tenants
Facilitate Tenant Turnover
Increase Occupancy Rate
Collect Rent and Adjust Rent
Handle Complaints
Ensure Timely Repairs
Routine Property Inspections
Suggest and Implement Property Improvements
Ensure Complete Tenant Satisfaction
Stay up to Date with Landlord-Tenant Laws
Prepare for Tribunal Proceedings
Your contract with the property manager can highlight certain responsibilities you want them to prioritize. You can also make them fulfill any duties unique to the property.
Can You Do It on Your Own?
If you do not want to hire a property manager, you can try your best to maintain and profit from your property alone. Here's a checklist to know just what it will take. If you change your mind, you can use it to ensure you know what to expect from your property manager and if you need a property management company to help you.
Customer Support and Complaints
You must make yourself constantly available to the world so that you can handle their continuous complaints. That means calls at all times, even emergencies at night.
Most complaints will be about something not working how it should. So most calls will be handled and avoided in the future by timely repairs. Some complaints will be about other tenants. Conflict resolution is an important skill in your repertoire to be a successful landlord manager.
Inspections
You must set some time to inspect your property for any new repairs routinely. While property managers would check them once a week, you could slip by once a month. Leave no stone unturned so that you don't miss anything that would grow to bite you later.
Getting Tenants
Keep a watch out for leases that are about to expire. Find out if the tenant wants to renew it or not. If not, start advertising the space, so there is no empty period between tenants exchanging the space.
Remember to be extra careful while choosing tenants. You don't want any harm to come to your valuable property. In fact, you want loyal and reliable tenants who wish to stick around 'for the long haul. Ensure you get thorough background checks and get previous landlord references.
Keep your eyes and ears open to know how much rent your competitors are charging. Try to keep tabs on the market flow and adjust your rent and leases accordingly.
Compliance and Disputes
Stay up to date on any new or old landlord-tenant laws and regulations. Ensure that you are following them to the letter. Enforce your tenants to do the same.
If you and your tenants have a dispute that can no longer be solved without legal escalation, ensure you are prepared. Save all documents and files related to any transaction you had with this tenant. Letters and proofs of all kinds are important regarding property matters.
Why Hire a Property Manager
The checklist mentioned above is just the tip of the iceberg. Imagine, instead of shouldering this mountain of responsibility, you could go skiing instead?
Think of the benefit of the profit without all this work. Sure the property dealer gets some money. However, they practically pay for themselves when they increase your property's profit.
The Conclusion
The Take-Away Here is, yes, you can do the duties of a property manager yourself. Can you do them as well? is a whole other question entirely. We recommend hiring a property manager and releasing yourself from the bonds of work, work, and work.
You can find other ways to earn or take up a new hobby with your free schedule. The income from your property will be passive. That is how it's meant to be.
If you haven't hired a property manager already, click here to learn more about our services and how an experienced property manager can share some of your burdens.
Image URL:https://images.unsplash.com/photo-1560520031-3a4dc4e9de0c?ixlib=rb-1.2.1&ixid=MnwxMjA3fDB8MHxwaG90by1wYWdlfHx8fGVufDB8fHx8&auto=format&fit=crop&w=1373&q=80