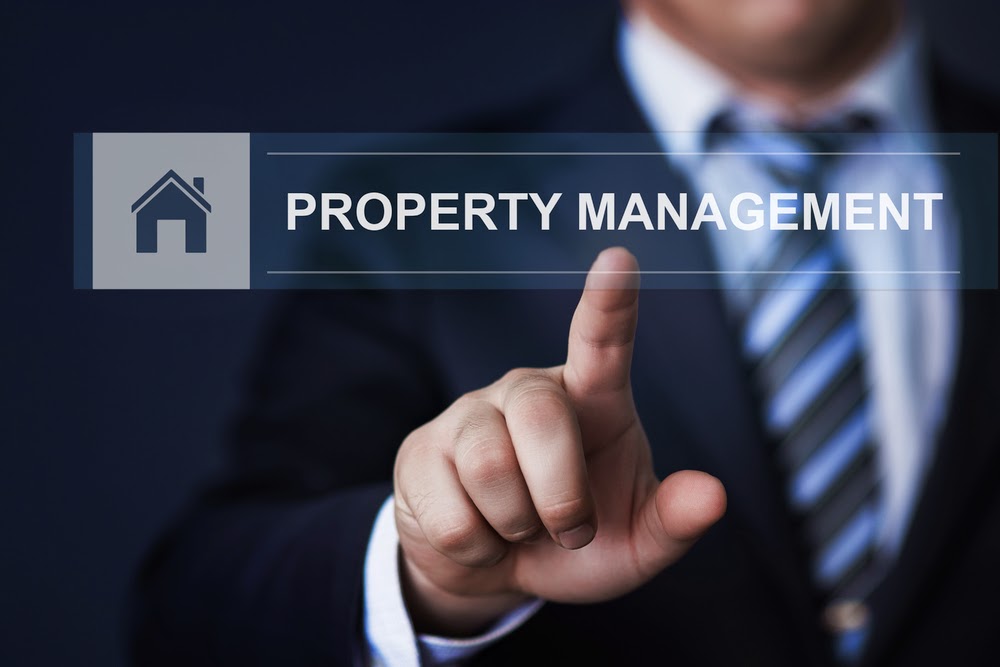 If you invested in property for rental income, you might want to consider a property manager. You may not realize how time consuming effectively managing a property can be and could become overwhelmed in a short period of time, whether you are a first time investor or a veteran.
Properties require long-term commitment and it doesn't just mean collecting rent and fees. That alone requires its own level of patience. Why do you need a property manager? A Property Manager can help you with routine management and maintenance issues that arise frequently and are skilled at balancing multiple properties at a time, many with full teams of experts behind them. They can also help with the behind-the-scenes operations like bookkeeping, documentation, filing, forms and complete portfolio management. As saying goes, "time is money." If you believe that, a property manager can be invaluable. If you have multiple investments or have a full time job in addition to your real estate ventures, you can't always wear both hats at the same time. Hiring a dedicated Property Management Houston Company will free up your time and be available to the needs of your investment when necessary, with resources to offer 24/7 availability especially beneficial during emergency maintenance situations.
Just to Mention A Few of The Services Offered by AREA Texas Realty & Management:
* Marketing the property to prospective tenants and then managing inquiries, showing the property and processing applications
* Assisting with tenant turnover as tenants move in and out
* Arranging routine and emergency maintenance and repairs
* Keeping property records and documents
* Collecting rent from tenants and disburse rental revenues to investors
* Paying operating expenses
* Preparing budgets and accounting reports measuring and tracking performance and cashflow
* Managing Government and tax reporting and paperwork
* Overseeing human resource tasks
AREA Texas Realty & Management offers full service property management in the Houston Area. Contact Us!