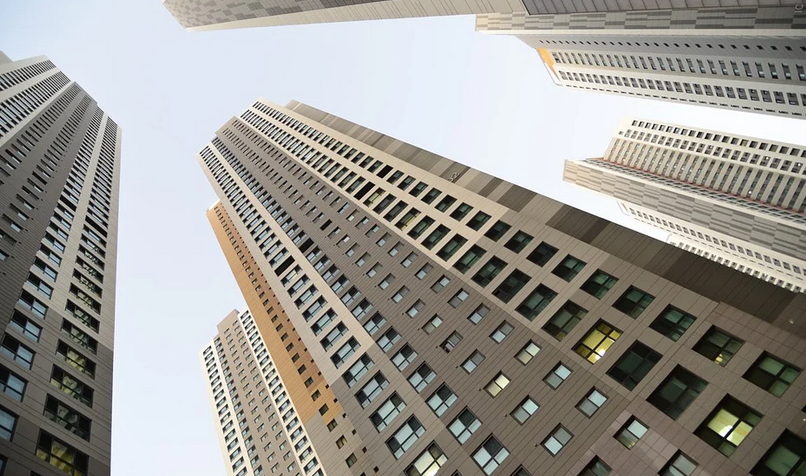 There are several moving pieces involved in being a landlord. From finding tenants and interviewing them and collecting rent to making ongoing property repairs - there are a lot of processes you need to be aware of.
For example, one aspect of being a landlord is keeping the property in 'livable' condition. This means having to stay on top of property maintenance whenever something breaks or requires urgent repair. Failure to provide tenants with a unit that is livable increases your liability.
This is why it makes legitimate business sense to relegate some of these responsibilities to a property manager well-versed in state and local laws. However, if you are keen on being a property manager yourself, there are certain property management tips you should know.
Do: Learn Your Responsibilities
If you're a first time landlord, you should become fully familiar with your legal obligations, especially if you're new to property management. A professional property manager knows how local laws work and can help you navigate the complex legal framework without breaking any laws. They will also help you become familiar with the Tenancy Act.
You will also need to properly screen tenants, check their references, and ensure the documentation is up to par (including any lease work and the terms and conditions).
Don't: Try to Do Everything Yourself
Unless you don't have other obligations, property management will take all your free time. Trying to do everything by yourself might make sense in the short run but it will eventually lead to a disaster. Your tenants will constantly call you on the phone to make complaints and alert you to emergencies such as a broken tap or damaged HVAC.
A property manager has the resources and expertise to be available for your tenants round the clock. They also have experience dealing with tricky clients in a professional manner.
Do: Create an Effective Lease Agreement
The lease agreement is a binding contract that both the landlord and tenant will have to follow. This means it needs to be extremely thorough with no room for mistakes. The lease should properly lay out rules of accommodations, policies, and procedures for conflicts.
You can always get generic lease agreements online, but we highly recommend working with a property manager to customize the lease so it meets your requirements.
Don't: Become Friends with the Tenant
You should be professional and courteous with your tenants, but that doesn't mean you should become their friends. This is because friendship with a tenant can backfire because they may start asking certain favors from you, such as not increasing their rent or forgiving the rent for one month.
Do: Respect the Tenant's Privacy
Thanks to all the background checks you conducted on your tenant, you've got a lot of information on them. This information must be kept confidential at all times. Before you release any new information about the tenant, you must take their permission before doing so. This often means asking them to sign on a document.
Being privy to your tenant's information can be a slippery slope. For example, you may be called by their lender or bank to verify their address. If the tenant hasn't already informed you about this call and you are unable to reach them, you should not disclose any information to the caller except publicly available information.
Revealing sensitive information could land you in legal trouble
Don't: Own the Property in Your Name
You want to keep the finances of the rental unit separate from your own name. Instead, form an LLC or corporation to ensure that your liability is minimized. This doesn't mean you're exempt from local and state laws.
Wrapping Up
Whether you decide to be your own property manager or outsource property management to an agency, the above property management tips are easy to follow and will ease your transition into investment properties and maximize your ROI.
If you haven't hired a property manager already, click here to learn more about our services and how an experienced property manager can share some of your burdens
Image source: https://pixabay.com/photos/city-building-heaven-skyscraper-5974876/