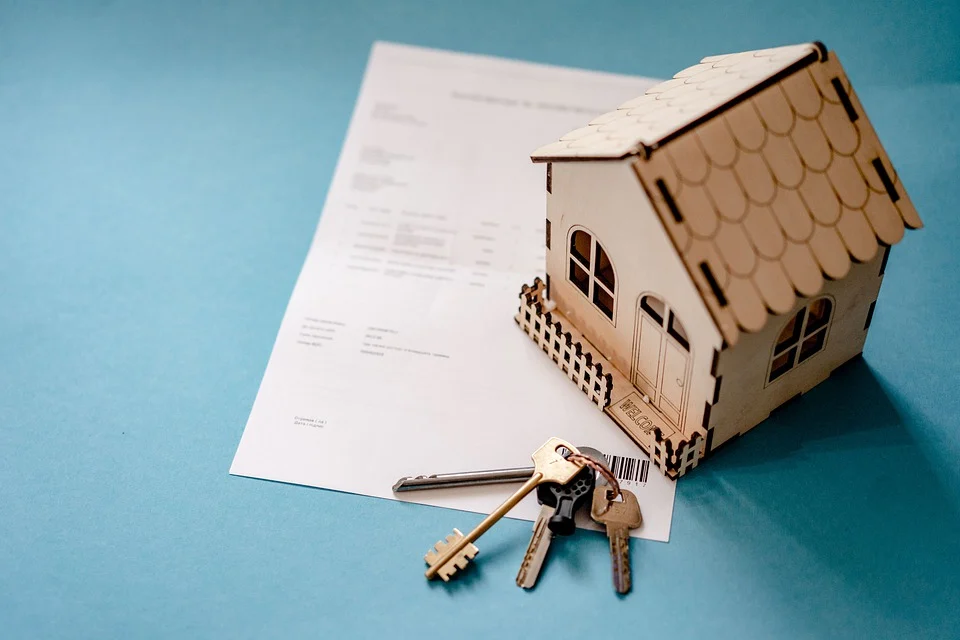 Landlord insurance isn't a luxury anymore; it is a necessity. And not just because it protects your rental unit from damage or misuse. Rental income isn't always guaranteed, especially during extreme weather events when occupancy rates may be at all-time lows. Landlord insurance might cover the loss of rental income during these months.
In worse-case scenarios, landlord insurance can also protect you from lawsuits filed by the tenant. Landlord insurance is very similar to homeowners insurance with the exception that the coverages are tailored to protect landlords from property damage, liability, and loss of rental income.
What Losses Are Covered Under Landlord Insurance?
Standard landlord policies provide coverage of three types of losses. Real Estate Management Partners are sharing these losses with us.
Protection of the Rental Unit
This type of coverage extends to the damage done to the home due to natural disasters and extreme weather such as hail, tornadoes, snow, hurricanes, and fire. It may also apply to appliances owned by the landlord to maintain the property, such as lawnmowers and power tools, or items provided for tenant usage such as furniture.
Personal Liability Protection
Liability protection protects landlords from any medical expenses and legal fees for injuries to the tenant, their guests, contractors, or handymen on the rental unit. For example, a tenant may slip in the backyard and break their limb, then sue the landlord for failing to maintain the rental unit.
Your insurer may reach for a settlement with the tenant and pay any costs, while you only have to cover the deductible.
Loss of Rental Income
If the rental unit becomes uninhabitable due to external factors outside of the landlord's control, such as a flood or hurricane, they may be reimbursed for the loss of rental income than they would otherwise have received.
Other Forms of Coverage
Comprehensive landlord insurance may also include other provisions that will come in handy.
Guaranteed Rental Income Insurance: This will cover the landlord if the tenant fails to pay the rent for one month (or doesn't pay for several months). The exact details depend on the insurance policy.
Flood Insurance: Standard landlord insurance policies may not cover flood damage, so adding this coverage is worth the extra premium if your local area is prone to extreme weather events.
Emergency Coverage: In the event that a tenant asks for a major repair, such as leaking water or electrical issues, this coverage may cover the costs you incur when resolving the problem.
Construction Expenses: These expenses will be used to repair the rental unit if it was damaged by weather events.
Theft: This coverage reimburses the landlord for replacing stolen items that were meant for use at the rental unit, such as kitchen appliances and power tools.
HVAC Insurance: This covers the cost of payments made to tenants or vendors for repairing HVAC systems.
Earthquake Insurance: Most states are considered at risk of earthquakes and standard landlord insurance policies do not always cover the damage done by earthquakes. Check in with your property manager if earthquakes are a concern in your region to see if earthquake coverage is worth adding to your policy.
What is the Cost of Landlord Insurance?
Standard landlord insurance policies cost 15% more than homeowners insurance because rental units are prone to more damage. There are several factors that will affect the landlord insurance including:
Type of home and its age
Natural disasters that occur in the area
Lease duration
Categories of landlord insurance (DP-1, DP-2, DP-3)
Insurance companies will seek to reduce their risk when selling policies. This means that any number of factors could result in higher monthly premiums.
Pro tip: When buying a policy, make sure to ask your homeowners insurance about bundle options. They may also provide landlord insurance and give you a discount.
It is recommended to take a look at your homeowners' insurance policy before setting the rental price of your property. For more information, get in touch with us today.
Image source: https://pixabay.com/photos/real-estate-homeownership-homebuying-6688945/